BIS - Badawi Information System
Badawi Information Systems Limited (BIS) was founded in Ramallah in 2001 as a Systems Integrator and Turn Key solutions provider BIS employs highly dedicated and qualified personnel, which amount to decades of collective experience in the IT field as a distinguished IT company, our products and services focus on meeting needs, but also not only today's business the needs of the future.


We take pride being a distinguished IT It is our goal to focus on company understanding and Meeting marketing needs as we strive to make our clients successful.
BIS addresses complete IT projects' cycle: from initial consultancy to design, development, implementation and ongoing maintenance and support .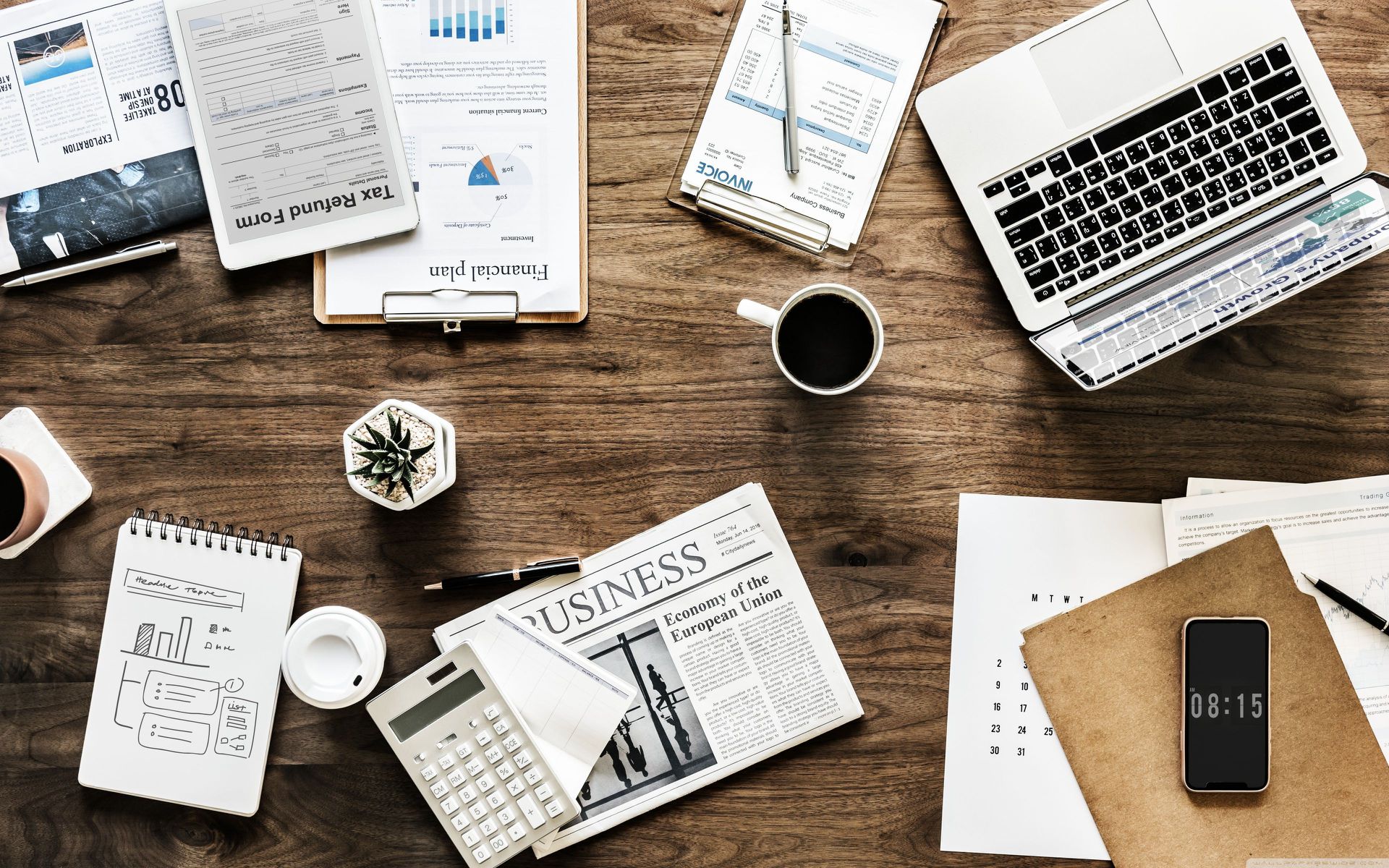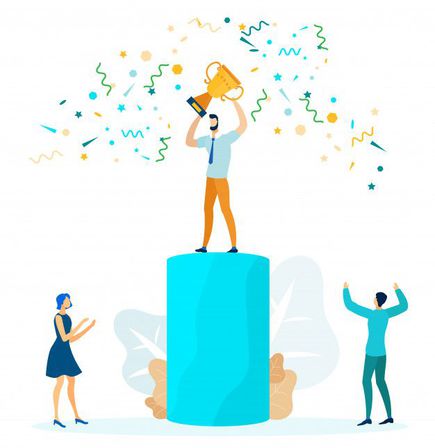 Our mission is to provide State-of-the-art products and services, and to realize the best possible returns for our clients' technology investments achievable anywhere.
BIS is committed to providing the best information technology solutions to the Palestinian community.
BIS stands fully equipped to fulfill your needs, in virtually any sector: corporate business, management information systems, education, engineering, multimedia, networking, and/or home.