Badawi Information System
we bring to you the best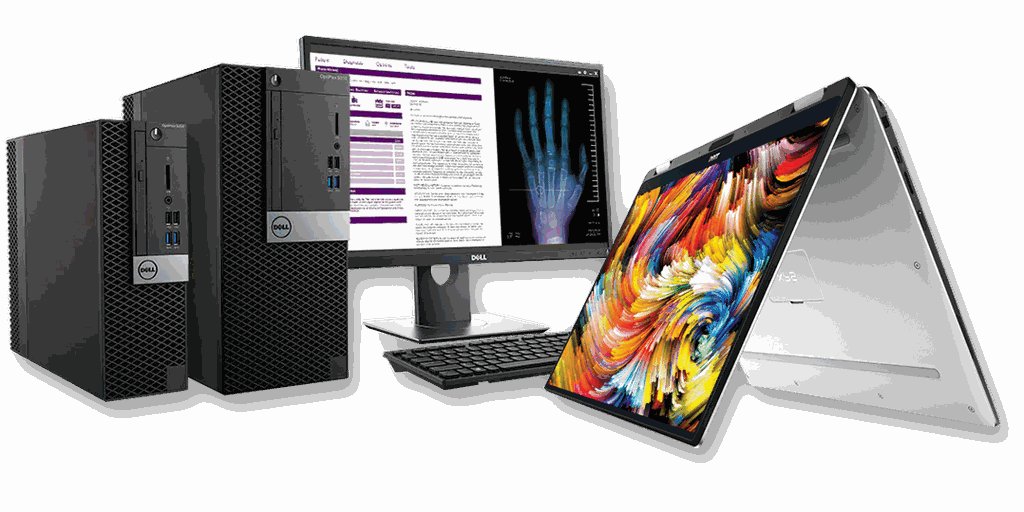 We give today's workforce what they need to securely connect, produce, and collaborate; anywhere at any time. Award-winning desktops, laptops, 2-in-1s and thin client powerful workstations and rugged devices made for specialized environments, as well as monitors, docking and endpoint security solutions and services, workers, get exactly what they need to work the way they want.
BIS offers an extensive array of award-winning image capture and image output products for the consumer, photographic, business and graphic arts markets. The company is also a leading supplier of value-added point-of-sale (POS) printers and transaction terminals for the retail market.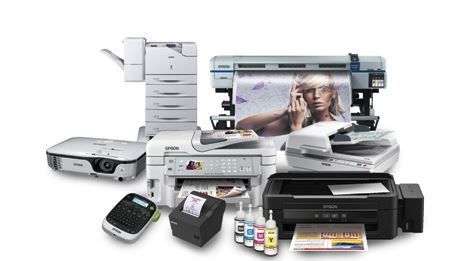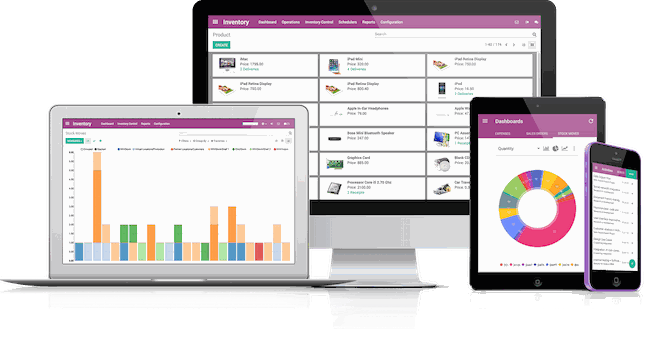 With 10.000+ apps in, BISERP covers all your business needs in a one-stop solution: no more interfaces between different software required. BISERP apps are perfectly integrated with each other, allowing you to fully automate your business processes.
BISCloud offering a suite of highly flexible and scalable Cloud and Data Center Solutions. with key assets and a strong presence in Palestine. Customers can experience top-class integrated IaaS, PaaS and SaaS that meet the ever growing need for cost efficient and high security IT solutions.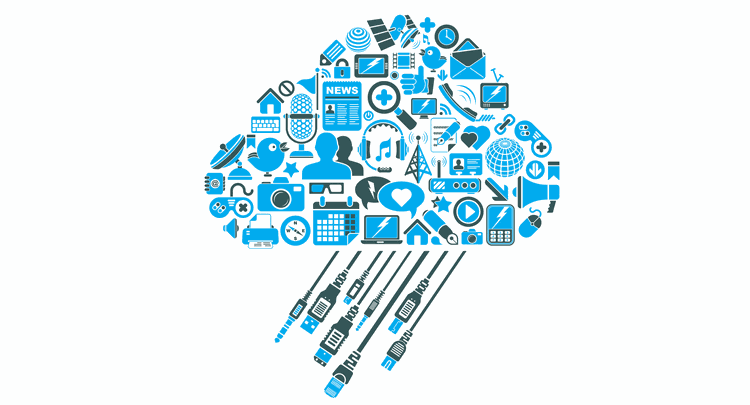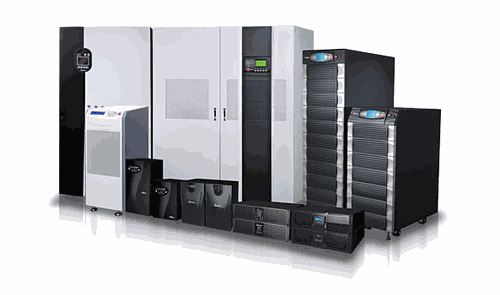 Enterprise growth and IT equipment have become so closely linked that planning and building a high-performance data room is one of the critical issues for IT managers today. With 40 years of leadership in the core technologies of power electronics, the expert teams at Delta Electronics have developed a new generation of data center infrastructure solutions.